Thanks to orders from Europe and the United States, a slight rebound in PV upstream prices is due to the recent judgment that polysilicon and wafer prices are at the bottom, coupled with the recent US "double reverse" that caused some downstream customers to worry that they could not successfully purchase, and some orders have recently appeared, resulting in polysilicon And silicon prices rose slightly. Judging from the research and pricing of PVInsights and EnergyTrend this week, polysilicon prices rebounded. According to PVInsights' research results, the current price of first-line polysilicon has risen from approximately US$25/kg at the bottom to nearly US$30/kg. This has also applied to our 2012 strategy report "Seize Structural Investment Opportunity". Bottoming judgment.

The industry is in a game phase, but this year's demand situation is weak, and it is unlikely that there will be a reversal in the near term. From the 2011 situation, the price of polysilicon also rose in the first quarter. This is because the second and third quarters are the traditional peak season for the installation of photovoltaic power plants. For downstream component manufacturers, silicon materials will be purchased in advance to meet the upcoming demand season. At the same time, polysilicon prices have fallen to historical lows from the end of last year to the beginning of this year. The average spot price is close to US$25/kg, which is close to the cost line of the big manufacturers. It is also confirmed that some of the downstream companies that can obtain orders after the late start of the market are also aggressive. Fear of a change in the market. Second, purchase the lower quotations of silicon to avoid the risk of rising silicon prices in the second quarter. However, due to the end of destocking, the prices of silicon wafers have also risen. Daejeong's production capacity may be released again, which also partially stimulates the procurement demand for silicon materials, but it also makes the prices fall again. From the current point of view, the situation in the PV industry this year is more complicated than last year. With the European debt crisis and the shadow of serious overcapacity last year, downstream companies will certainly be more cautious in purchasing silicon materials. Therefore, we do not expect the future silicon material power to increase. It will be as strong as last year, and there will be no significant increase in polysilicon in the first quarter of last year.


Food Processor 3 In 1 is one of our popular food processor among our customers. This kind of food processor including blender, juicer and grinder. Besides, the blender jar has plastic jar and glass jar food processor optional.
Description for Food Processor 3 In 1
350W/450W/600W
Including juicer, 1.25L plastic jar blender and grinder
2 speeds wth pulse
Carton box: 49.5*44.5*61cm 4pcs/ctn
20'GP: 912pcs 40'HQ: 2104pcs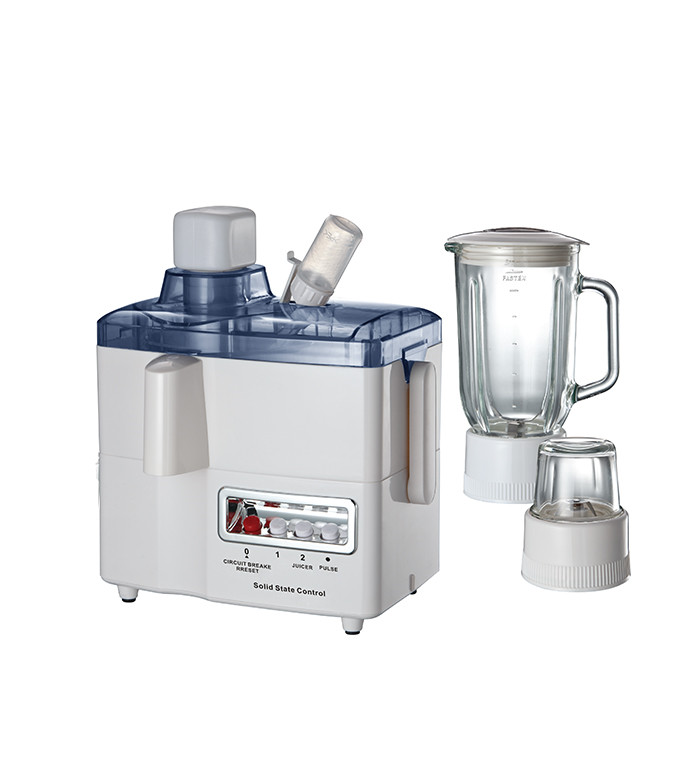 Food Processor 3 In 1
Food Processor 3 In 1,Food Processor 3 In 1 Juicer,3 in 1 Food Processor Blender,3 in 1 Baby Food Processor
Flying Electronic Co., Ltd , https://www.flyingelectronic.com