After Foxconn acquired Sharp in Japan, there was a view that Foxconn would transfer some of Sharp's manufacturing operations to mainland China, thereby taking advantage of China's low-cost manufacturing. According to recent reports by the Nikkei News, Foxconn and Sharp are preparing to invest heavily to build LCD TV panel factories on the mainland.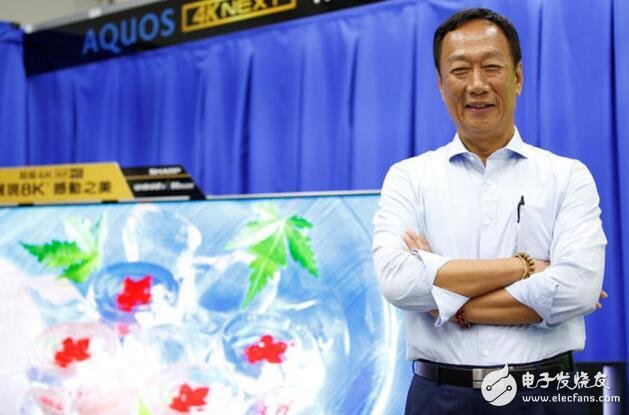 According to reports, Foxconn and Sharp plans to start producing large-size panels for LCD TVs in mainland China in 2019. The total investment of this plant may be close to 7 billion US dollars, and the project will also receive subsidies from local governments in China.
At present, the two companies initially chose Guangzhou as the location of the LCD panel factory, but are still negotiating with other places to maximize the assistance of local governments. In addition, Foxconn and Sharp have already initiated procurement negotiations with manufacturers of LCD panel manufacturing equipment.
Prior to Foxconn's acquisition of Sharp, both companies had LCD panel manufacturing operations, including the Sakai plant in Japan, a joint venture between the two companies, Sharp's many plants, and Foxconn's Innolux, which manufactures LCD panels. Among them, Sakai's factory belongs to the tenth generation line, which uses a large-area glass substrate to achieve higher production efficiency.
The new plant in mainland China is said to be expected to produce LCD panels with more advanced processes and larger glass substrates, and will use the technical experience of the Sakai plant to minimize manufacturing costs and increase market competitiveness.
At present, in the global TV panel market, Foxconn and Sharp have a market share of 20%, ranking third, behind Samsung Electronics and LG Display.
It should be pointed out that there are already several LCD panel manufacturers in mainland China, including BOE Group and Shenzhen Huaxing Optoelectronics Co., Ltd. These companies are building new large-size LCD TV panel production lines, and they have all received help from local governments. It is reported that the new production line is expected to be put into production in 2018 or 2019.
With Foxconn and Sharp building new production lines in mainland China, the global LCD panel market will face greater price pressure, which will also bring certain challenges to the project. Previously, Sharp had invested heavily in the Sakai factory, but after the global LCD panel market price fell, Sharp fell into financial difficulties due to this investment, and was eventually acquired by the Foxconn Group.
It is estimated that Foxconn will provide most of the funds in this project, and Sharp will mainly provide LCD panel technology. The two companies are also currently building OLED (Organic Light Emitting Diode) display panel projects, and the LCD panel factory's return on investment cycle may be shorter than OLED.
Starting next year, Apple plans to use OLED displays in smartphones. Compared with LCD screens, OLED screens display better picture quality and lower power consumption. Currently, Samsung Electronics, LG Display, Japan Display and Sharp are preparing to compete for Apple screen orders.
In the OLED project, Sharp has decided to build a pilot production line in Japan and is considering a plant that will mass-produce OLEDs in China.
In the field of OLED, Sharp's actions have been slow, and it has fallen behind the above three companies. It is reported that Samsung Electronics has exclusively obtained an order for Apple's 100 million OLED screens in 2017. However, Apple will issue screen purchase orders to a number of companies in the future.
It should be pointed out that the industry generally believes that OLED will be an alternative technology for liquid crystal. OLEDs have been around for a number of years, but the cost has dropped too slowly, making it impossible to replace LCD panels as early as possible. However, in the past one or two years, OLED panel manufacturing costs have dropped significantly. South Korea's LG Electronics is currently gambling on OLED TVs. In addition, Samsung Electronics, which has a monopoly advantage in the field of small-size OLED panels, has also begun to invest in building large-size OLED panel production lines. To prepare for the future launch of OLED TVs.
In the context of the competition between OLED and LCD technology, Foxconn and Sharp have invested heavily in building LCD panel factories in China, and whether they will face the risk of technology elimination in the future is still worthy of attention.
Touch Screen
We are a professional production of touch screen manufacturers, touch products for many years of production, business and development experience.We are committed to providing customers with a variety of standard touch screen products, including: 4 Wire Resistive Touch Screen,5 Wire Resistive Touch Screen,Capacitive Touch Screen, Interactive Touch Foil , Infrared Touch Screen , Infrared Touch Frame .These products are widely used in industry,GPS,finance,medical care,transportation, electronic education and game entertainment and other fields.
Our product pictures shown below: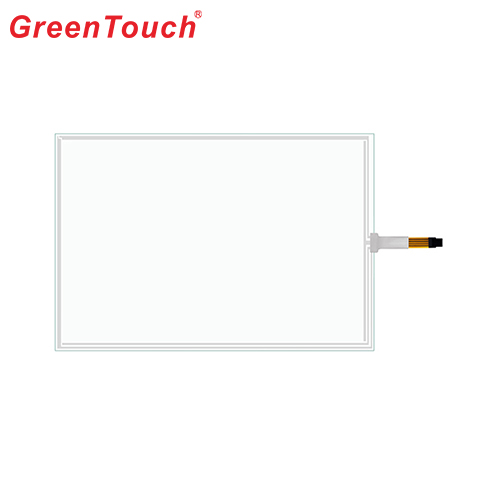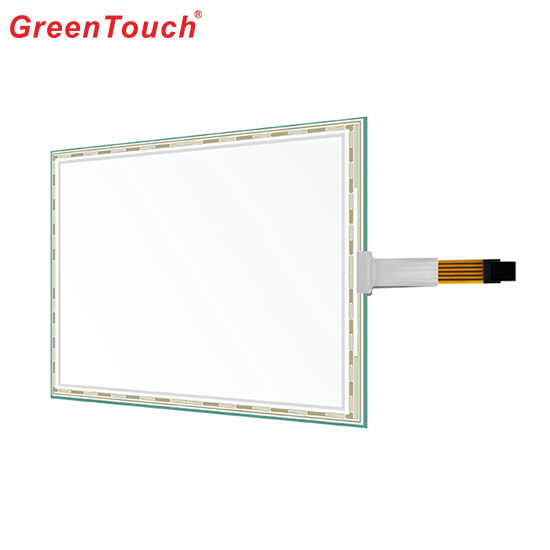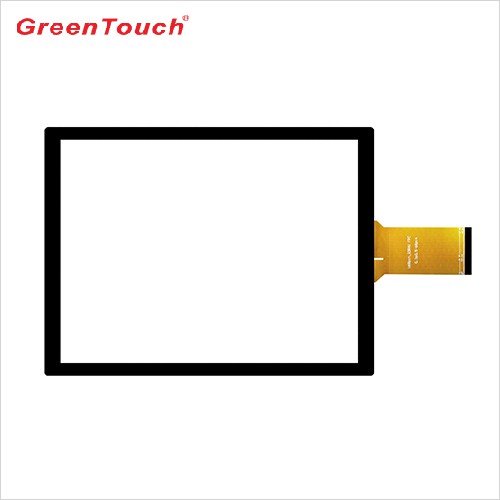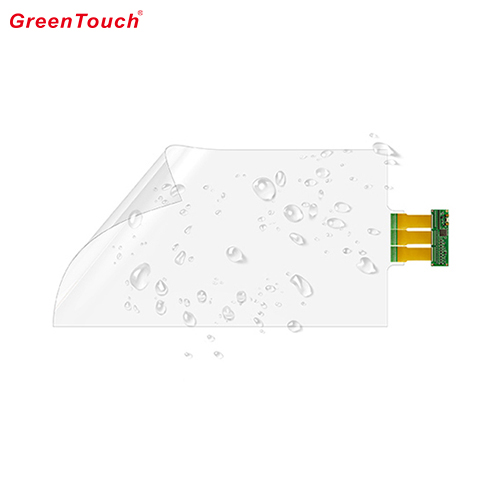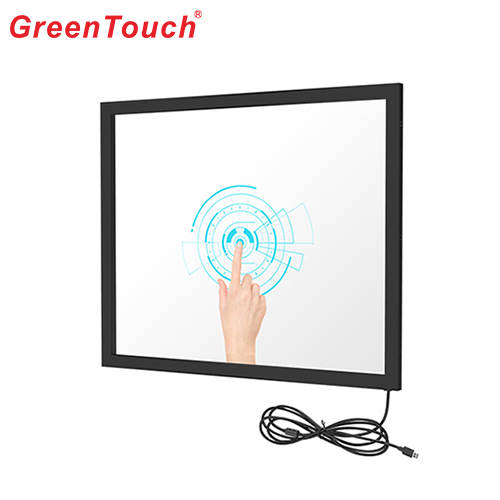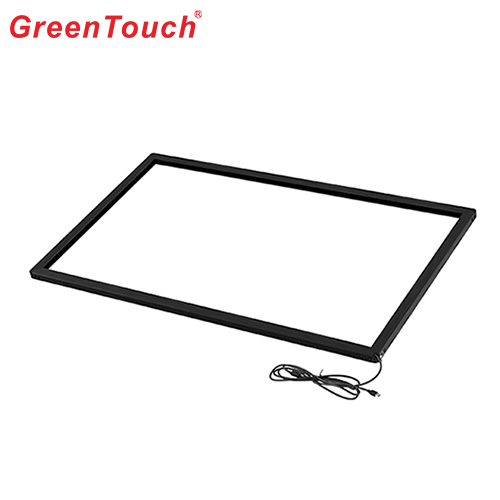 Touch Screen Panel,LED Touch Screen,LCD Touch Screen,Industrial Touch Screen,Monitor Touch Screen,Advertising Touch Screen
ShenZhen GreenTouch Technology Co.,Ltd , https://www.bbstouch.com