Recently, Volkswagen officially released the new golf pure electric version e-Golf in Germany. The new car is equipped with a battery pack with a battery capacity of 35.8 kWh, which is nearly 50% higher than the old model and the maximum cruising range is up to 300 km. . At present, the new car has begun to accept orders, starting at 35,900 euros (about 260,000 yuan). It is reported that the model will be put into production in China in 2018.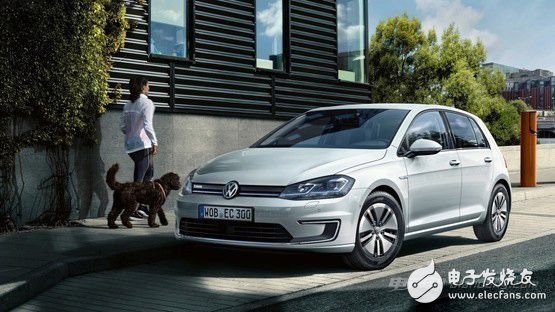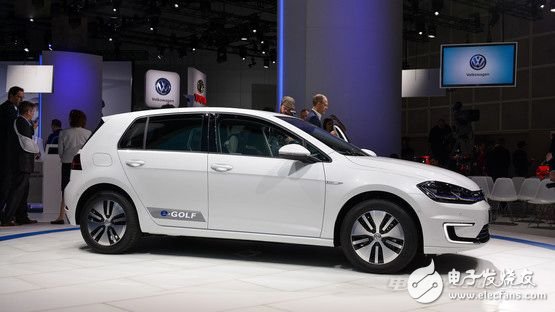 In terms of appearance, the new Volkswagen e-Golf is highly consistent with the regular version, but incorporates features that represent the identity of its electric car in many details. The headlights feature a new design that incorporates an LED light source and is perfectly connected to the front grille. A blue trim strip connects the headlights and grille, demonstrating the unique identity of the new car. The "C" daytime running lights are used on both sides of the bumper to enhance the recognition of the new car. In addition, the new car also has a unique "e-GOLF" logo printed in different locations, further indicating the identity of the new car.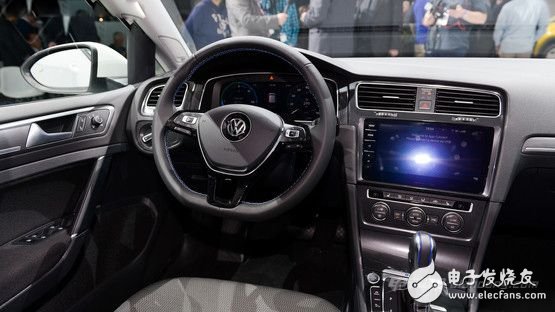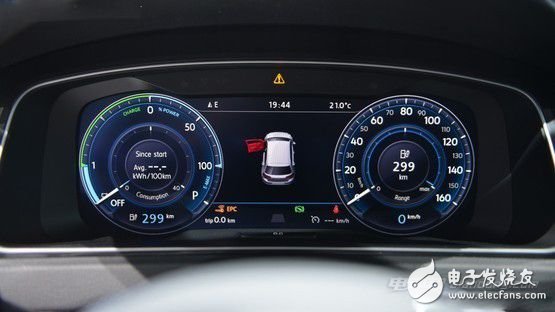 In the interior, the interior layout of the new car also follows the normal design style, but the layout details are different. The new car is equipped with a pure digital instrument panel, and the center console is also equipped with a 9.2-inch touch screen and Discover Pro multimedia information system, and supports gesture control. The new car is also equipped with active safety systems such as front radar assistance systems, urban emergency braking systems and behavioral monitoring systems. In addition, the new car is equipped with an automatic heating system that operates normally when the temperature drops below zero and heats the interior of the car. At the same time, users can download the "Car-Net e-Remote" app on the mobile phone, which can be remotely controlled by the mobile phone to activate or deactivate the heating system.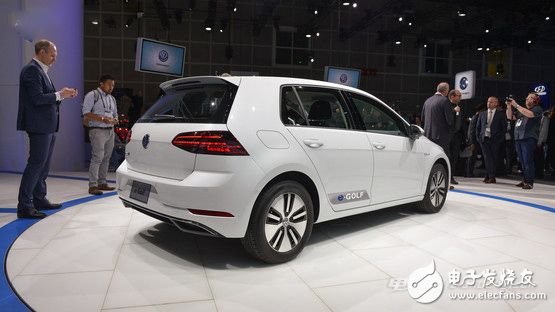 Last but not least, the Volkswagen e-Golf is powered by a 136 hp motor with a peak torque of 290 N•m and an acceleration time of 0-96 km/h of only 9.6 seconds. The new car is equipped with a battery pack with a capacity of 35.8 kWh, which is 50% higher than the current model and 300 km under the new European standard driving cycle (NEDC).
The universal leather case with the protect function , and you could put the card slots ,it more convient you life .It could fit all phone size , Like S, M and L size (4.7-5.5).We sell Pu/genunine Leather Phone Case,Card Slot Phone Case,folio phone case, Leather Mobile Phone Cover,Universal Leather Case.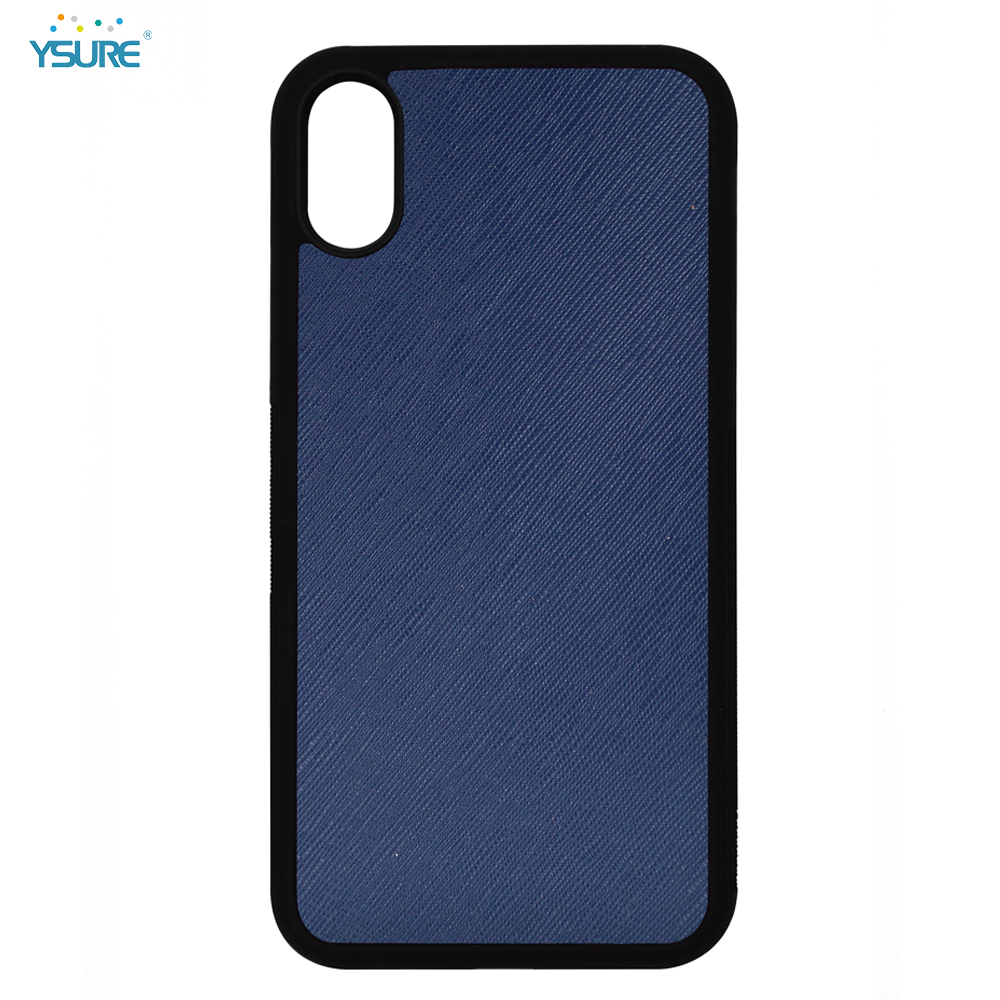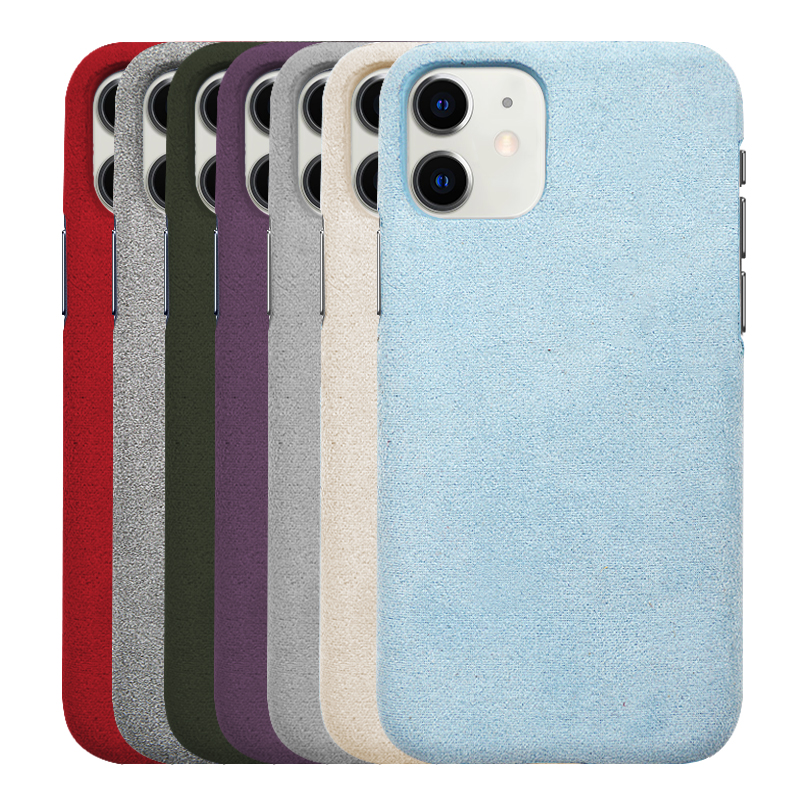 We employ the most creative designers and tech brilliant engineers to make the best cases. We believe our high-quality products with competitive prices will satisfy your needs.
The productive process :
Make the Products Mould –Cutting the fabric –Do the half products – Finish products – Cleaning –QC- Package – Shi
Phone Cover,Universal Leather Case,Universal Phone Case,Universal Cell Phone Case
Guangzhou Ysure Electronic Technology Co., Ltd. , https://www.ysurecase.com